Restorative Dentistry – Portland, OR
Recovering Your Damaged and Decayed Teeth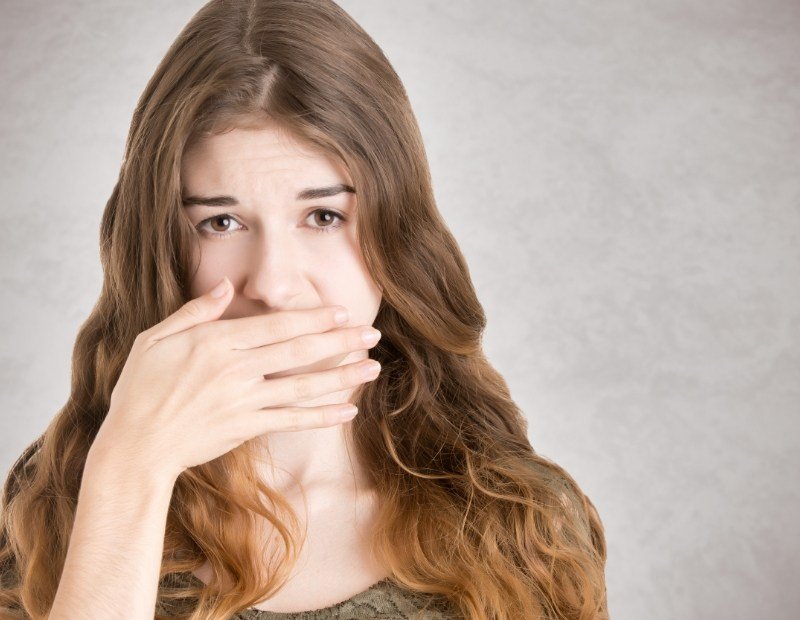 Even if you're taking good care of your smile, you might occasionally find that you have a cavity or a broken tooth that needs to be repaired. Dr. Lee offers a number of different ways to restore your smile such as fillings and dental crowns, and he can use advanced restorative treatments such as root canal therapy to save your badly infected teeth. If your smile is in need of some maintenance, give us a call today to schedule a consultation to discuss options for restorative dentistry in Portland, OR.
Why Choose Sup Lee Dental for Restorative Dentistry?
Durable and Lifelike Dental Crowns
The Latest and Greatest Dental Technology
Trustworthy Dentist That Always Listens
Tooth-Colored Fillings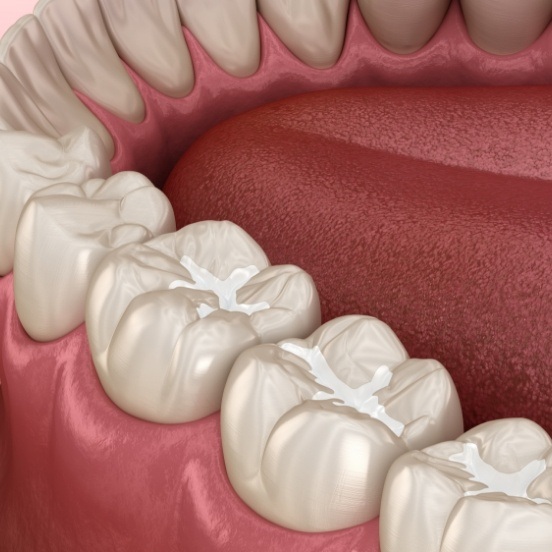 A small cavity can be treated in just one short visit with the help of tooth-colored fillings. After the decayed portion of the tooth is removed, a composite resin made of plastic and glass-based materials is placed within the dental structure. It's strong and flexible enough to stand up to the daily forces of biting and chewing, but it can also be shaded so that it matches your natural enamel, meaning it blends right in with the rest of your smile.
Dental Crowns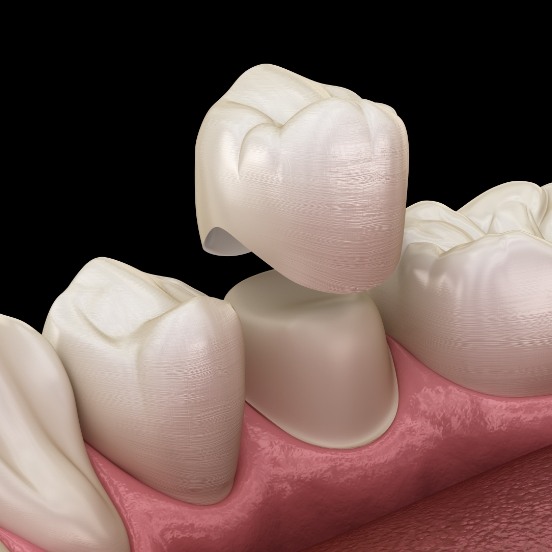 Larger cavities, cracks, and chips often require a dental crown. This not only covers the damaged area, but it also strengthens the tooth so that you can keep using it as you normally would without worrying about damaging it further. While some of the crowns we place are made out of more traditional materials like gold, we also offer EMAX and porcelain crowns that are designed to look as lifelike as possible after being properly shaped and shaded.
Root Canals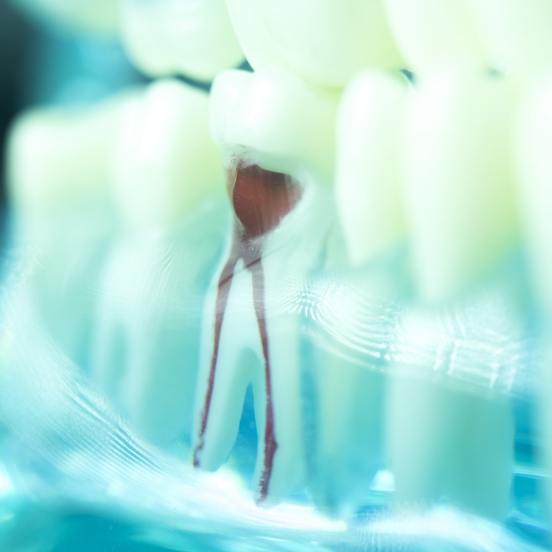 When damage or decay has grown severe enough, it can cause the pulp inside of the tooth to become infected. If an infection becomes too severe and threatens to spread to other parts of the mouth, the tooth will have to be removed. Luckily, root canal therapy makes it possible to remove the infected pulp so that you can save the tooth and protect your entire smile. Despite what you might have heard, this procedure is no more painful than a routine filling placement, and in fact by the end patients experience relief from the pain of their tooth infection.
Full Mouth Reconstruction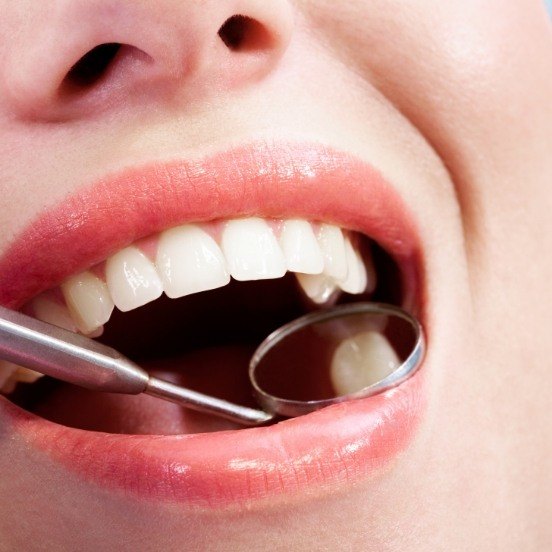 Oftentimes, you might only need a crown or filling to repair one or two teeth at a time. But what if all of your teeth have been damaged in some way? In such cases, we'll need to put together a personalized full-mouth reconstruction plan. We'll examine your mouth to evaluate the extent of the damage, then determine what procedures are needed to address all of your problems. The ultimate goal is to restore your oral health and allow your smile to function normally again.