Preventive Dentistry – Portland, OR
Keep Your Smile Safe and Healthy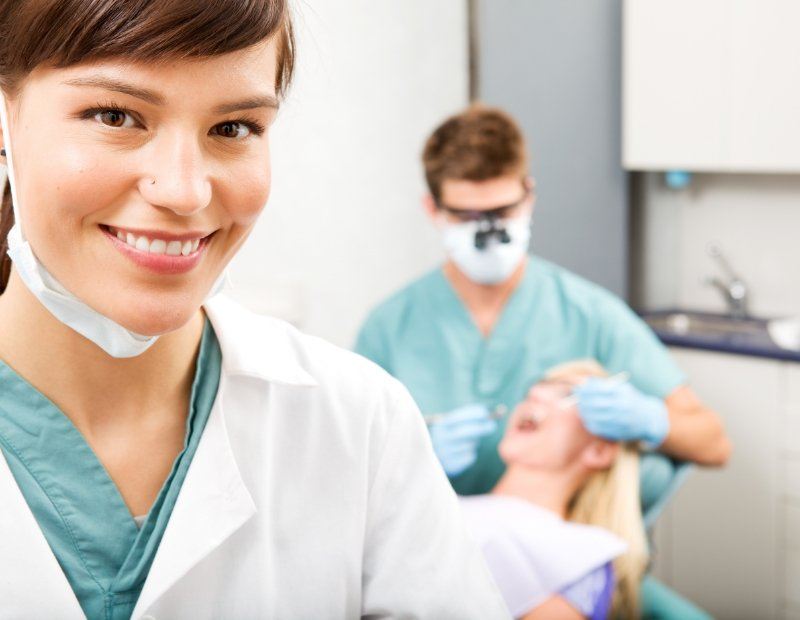 While we have various ways to treat cavities and other dental issues, we believe that it's always better to prevent such problems from happening in the first place. Dr. Lee and the rest of our team are happy to work with you to stop dental health problems before they become dire. Has it been at least six months since your last appointment? Give us a call so that we can schedule your next appointment for preventive dentistry in Portland, OR.
Why Choose Sup Lee Dental for Preventive Dentistry?
Comfortable, Caring Boutique-Style Dental Office
One Stop Shop for Most Dental Treatments
Latest and Greatest Dental Technology
Dental Checkups & Teeth Cleanings
Both Dr. Lee and the American Dental Association strongly recommend that you should visit at dentist at least twice a year. Even if you haven't noticed anything wrong with your smile, small cavities and gum disease can often form without any obvious symptoms. Regular checkups allow us to make sure that there's nothing wrong with your smile while also cleaning the parts of your mouth that you missed while brushing. If we do notice any issues, we can treat them while they're still in their early stages.
Nightguards for Bruxism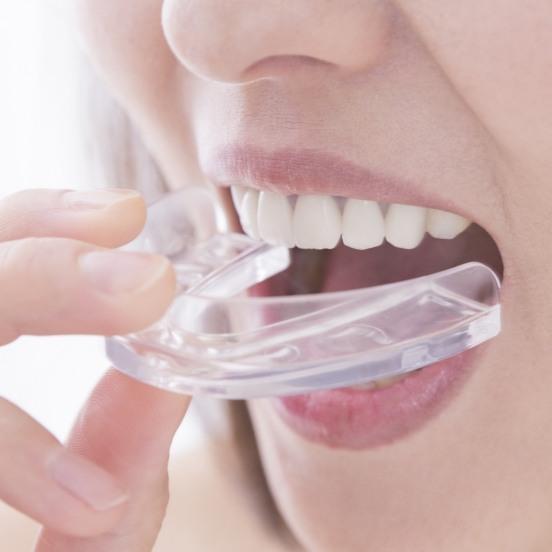 Are you grinding your teeth at night? This is known as bruxism, and while it's common enough (especially for people who are under a lot of stress), it can quickly wear down your teeth and make them more prone to breaking. But by simply wearing a nightguard to bed, you can stop your upper and lower teeth from grinding against each other, thus protecting them from damage. We can give you a nightguard that has been custom designed to give your smile the best possible protection.
Fluoride Treatments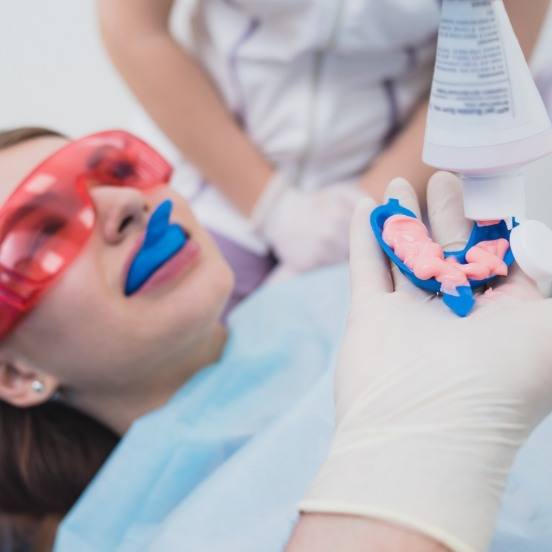 Fluoride is an invaluable mineral that helps build up enamel and strengthens it against decay. In fact, it's so valuable for your oral health that many communities have added it to their tap water. We can make sure that your teeth are getting plenty of fluoride exposure by applying a highly concentrated gel directly to your teeth for a minute or so at your next dental appointment. This quick fluoride treatment will give you extra protection against cavities until your next checkup.
Oral Cancer Screenings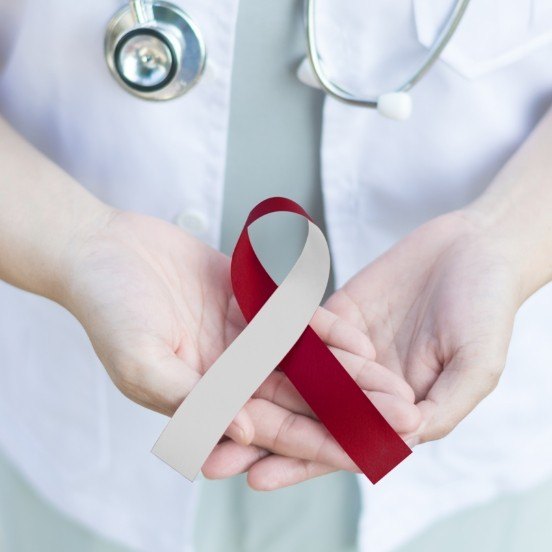 While we're examining your mouth for cavities and gum disease, we'll also be keeping an eye out for symptoms of other dangerous issues, with oral cancer being a prime example. If we find discolored patches or unusual lumps inside your mouth, we'll let you know immediately and refer you to a doctor who can properly diagnose the problem. The goal is to make sure that you start your treatment as soon as possible, giving you the best chance of survival over the next five years.