Replacing Missing Teeth – Portland, OR
Chew, Speak, and Smile Better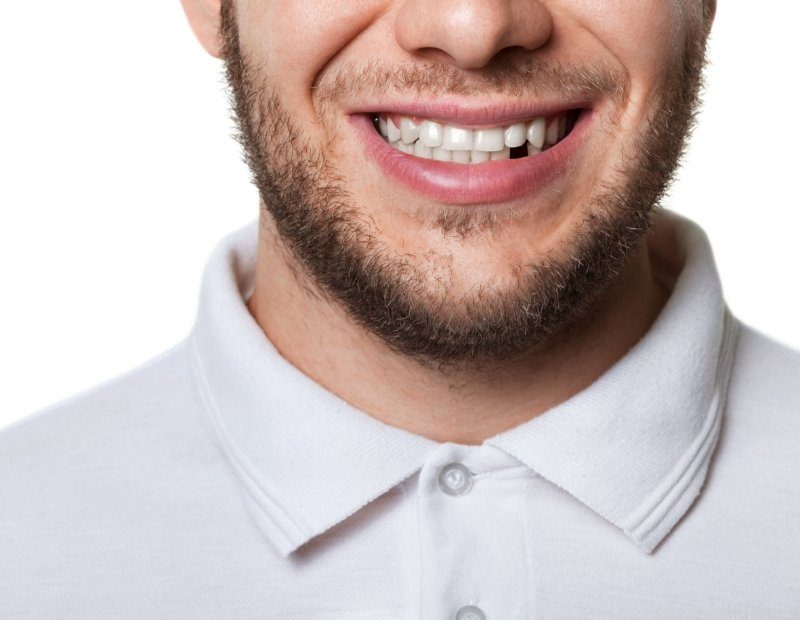 Some people make the mistake of trying to ignore missing teeth but quickly find that they have trouble eating certain foods, their speech is less clear, and they're less confident about showing off their smile. If you've lost a tooth or think you might lose a tooth soon, don't waste any time; call Sup Lee Dental today to set up a consultation to discuss your options for replacing missing teeth in Portland, OR. Dr. Lee can offer you a custom-made solution that will make your smile whole again.
Why Choose Sup Lee Dental for Replacing Missing Teeth?
Dental Implants Placed In-House
State of the Art
Technology
Boutique-Style Dental Office with Friendly Dental Team
Dental Bridges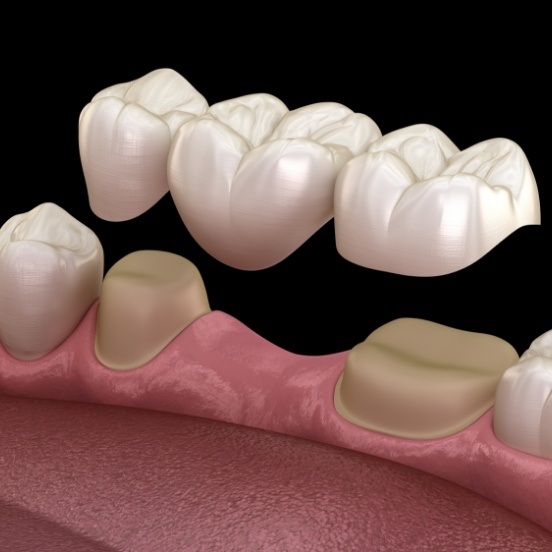 Dental bridges let us quickly replace one to three consecutive missing teeth all at once. A bridge is made by combining dental crowns with a number of prosthetic teeth. The crowns are fitted over the teeth on either side of the gap, and the prosthetics between them are what serve as the replacement teeth. Each bridge is made out of durable tooth-colored materials that can be made to match the rest of the smile so well that most people won't even be able to tell that you've had teeth replaced.
Dental Implants
We can't bring back your natural teeth, but with dental implants, we can offer you the next best thing. While a dental bridge would only replace the part of your tooth that's normally visible, a dental implant can also replace the underlying root, resulting in a prosthetic that looks, functions, and feels like a real tooth. Dr. Lee's training allows him to place dental implants in-house, so you can have the entire procedure done right here at our Portland dental office.