Dental Team – Portland, OR
A Team That's Excited to Help You Smile
One of the first things you might notice when visiting our dental office is the energy that our entire team brings to each and every appointment. Everyone is very enthusiastic and excited about the services we provide, and we all work together to create the best possible experience with our patients. We hope you enjoy getting to know our team better during your future appointments! To learn a bit more about our team before you call our dental office, check out the brief biographies below.
Amy, Dental Assistant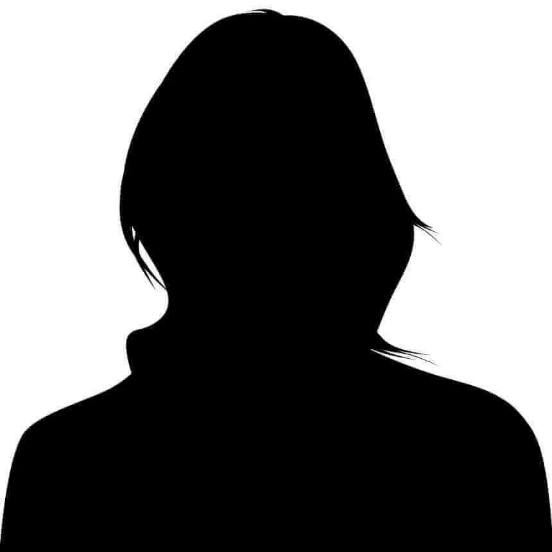 Amy has been with our dental office for about five years, and she has 16 years of dental experience overall. For her, working one-on-one with each patient and forming lasting relationships with them is the best part of her job. Her goal is to empower people to make the best choices for their dental health.
Originally from Scappoose, OR, Amy and her husband have two daughters, and they love camping and going to the beach multiple times a year. She also enjoys hiking, kayaking, and biking.
Trudi, Dental Assistant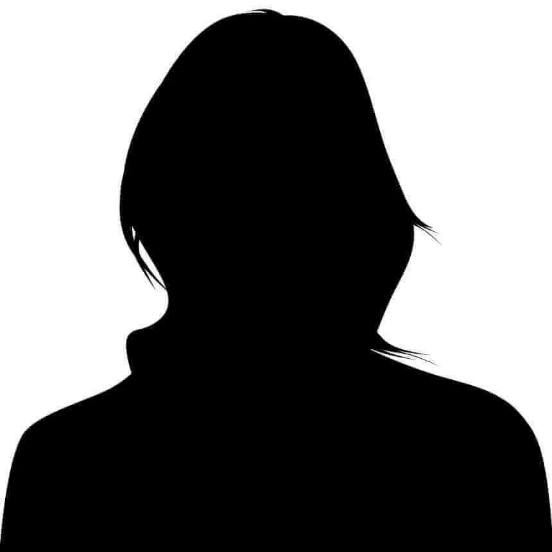 Trudi brings over 30 years of experience to our team! Talking with our patients and helping them feel comfortable is the best part of her day. She attended Portland Community College Dental Assistant School and is a certified Expanded Functions Dental Assistant.
Trudi and her husband, Shaun, have two children, two dogs, and one cat. When she isn't working in her garden, she loves to bass fish, camp, and go trap shooting.
Tracy, Financial Coordinator/Front Desk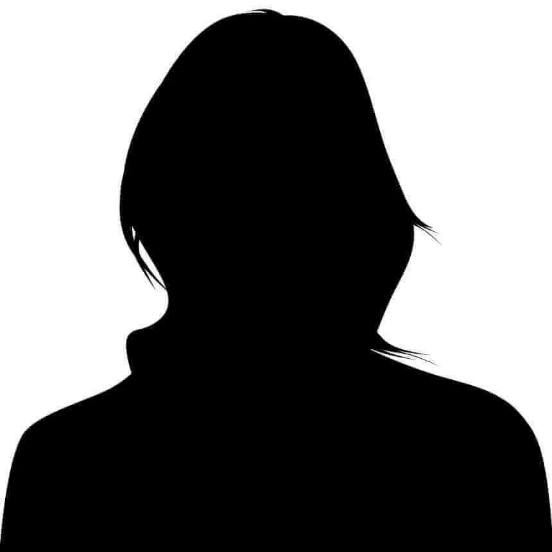 Tracy joined us in 2021, but she has been in the dental world for over a decade. She's all about helping patients feel welcome in our dental office and making sure they fully understand their dental insurance. She also has her certification in dental X-rays. She actually had severe dental phobia for most of her life until she got into dentistry!
A California native, Tracy and her husband have two beautiful daughters as well as two dogs. Besides spending time with her family, she likes to travel, go beachcombing, shop, and binge watch a good show.
Kim, Dental Hygienist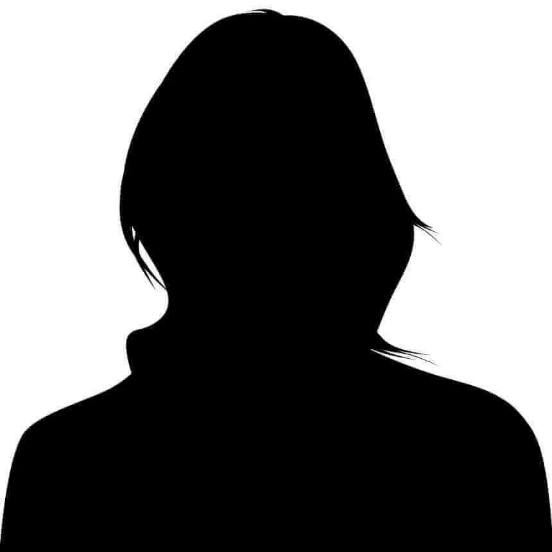 Kim became a member of our team in October 2020, but she has worked in the dental world since 2005. She specializes in serving patients with periodontal (gum) disease who also have a lot of dental anxiety. Nothing makes her happier than putting someone's mind at ease while helping them recover their oral health. She attended the Pacific University School of Dental Science and has certifications in laser treatment, anesthesia, nitrous oxide, and restorative procedures.
Kim comes from a dental family—her husband and sister are dentists, her brother-in-law is a periodontist, and her family owns one of the largest dental labs in Portland. She is the mother of three children and loves to watch them grow. When she has free time, she likes to garden, sew, and fix anything she can get her hands on (particularly computers).
Olya, Dental Hygienist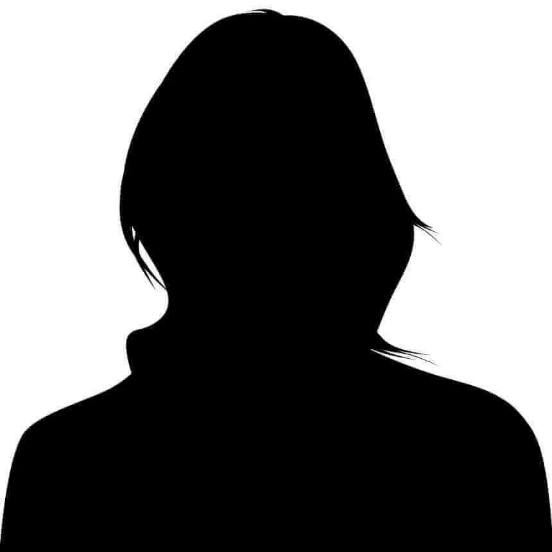 Olya has over a decade of experience in the dental field, and she has always been fascinated by teeth, so she loves that she gets to work with them every day! She is a graduate of the Pacific University School of Dental Science and has a bachelor's degree in dental hygiene and another one in science with a minor in biology.
Olya and her husband (who is a dentist) have a young son, Ryan, and she likes to stay active by running, hiking, traveling, and doing CrossFit whenever she can.
Carrie, Dental Assistant EFDA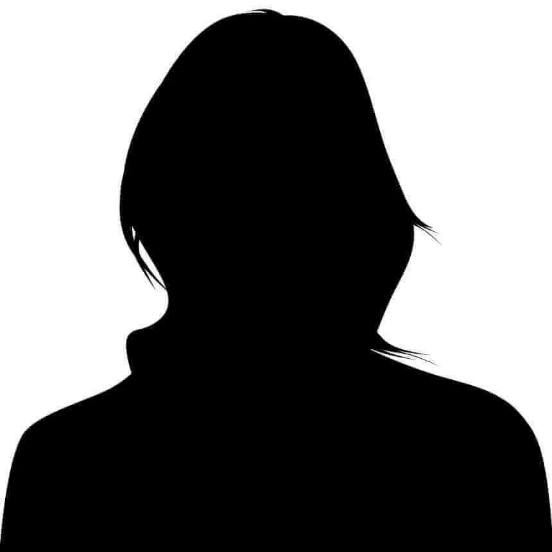 Carrie believes that the patient experience should be comfortable from check-in to checkout, and she's ready to take all the time needed to make sure someone feels relaxed while in the chair. She attended PPC Dental Assisting School and has her Expanded Functions certification.
Life at home is interesting for Carrie and her fiancé thanks to their two Siamese flame-point kittens and four ball pythons. When she isn't snuggling the cats, you'll typically find her outdoors fishing or hiking.