Dental Insurance – Portland, OR
The Basics of Maximizing Your Benefits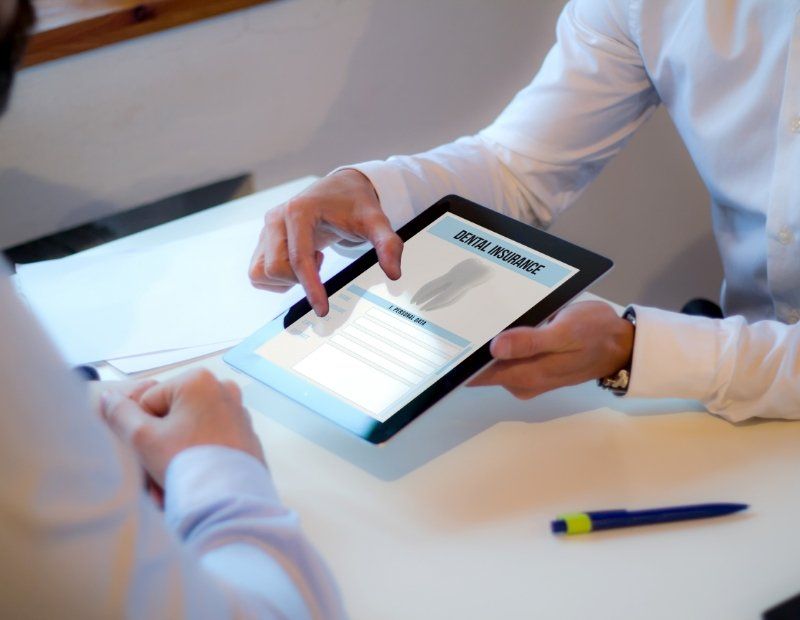 At Sup Lee Dental, we believe in making insurance as simple as possible for our patients. Our dental office is in-network with Delta Dental Premier, and we're happy to file the paperwork for any insurance claims on your behalf. If you've been looking for ways to get the most out of your plans, go ahead and give our dental office a call; we'll be more than happy to point you in the right direction. Below is a short guide to the basics of insurance and what coverage typically looks like.
Understanding How Dental Insurance Works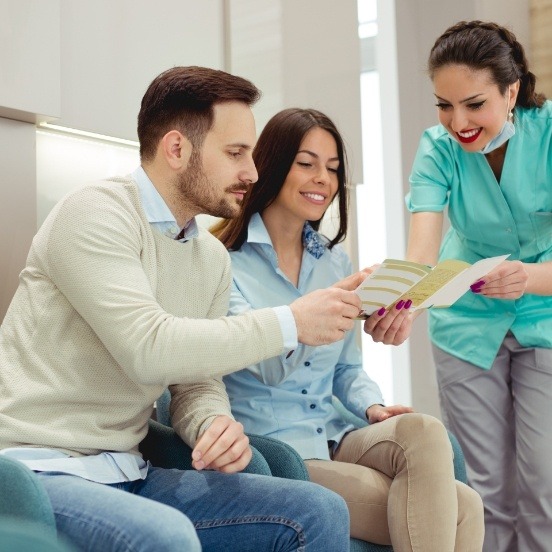 You pay premiums to your dental insurance every month. In exchange, they set aside a certain amount of money each year to help you pay for dental services. The typical dental plan is structured to focus on preventive care, so coverage is usually higher for checkups, cleanings, and X-rays than it is for restorations like fillings in crowns. The idea is that it's better for your mouth (and your finances) to prevent dental problems altogether than to try and fix them afterwards, so the coverage is designed to encourage a preventive approach.
What Your Dental Insurance Plan Covers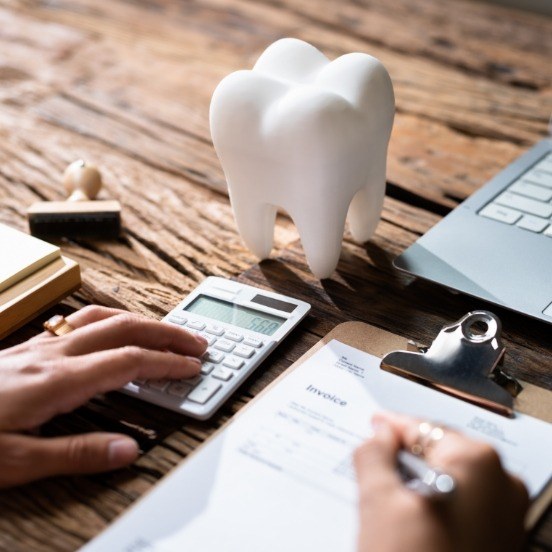 You can call our dental office to ask about what benefits are available under your specific plan; you can also reach out to your insurance carrier to clarify the details. Many plans fall into the 100-80-50 framework, which provides 100% coverage for preventive care, 80% coverage for minor restorations, and 50% coverage for major restorations. (Some procedures, like root canal therapy, could be classified as either minor restorations or major restorations depending on what plan you have.)