Cosmetic Dentistry – Portland, OR
Creating Your Dream Smile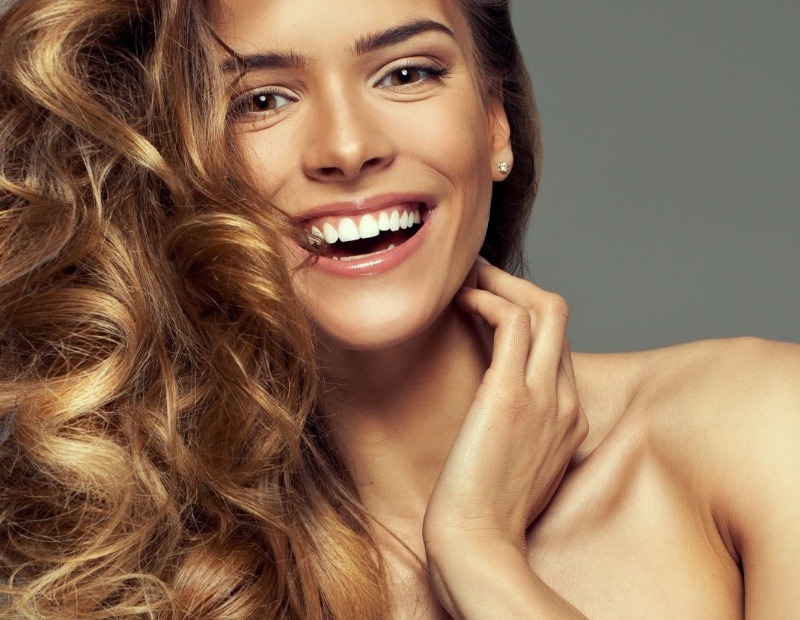 Even a few small flaws like stains and chips can hurt your confidence in your smile. Fortunately, such cosmetic flaws can be dealt with in a variety of ways, and Dr. Lee is more than happy to help you get the smile that you deserve with veneers, teeth whitening, and other cosmetic treatments. Whether you're just looking for a minor touch-up or want a complete smile makeover, we encourage you to call Sup Lee Dental today to start exploring your options for cosmetic dentistry in Portland, OR.
Why Choose Sup Lee Dental for Cosmetic Dentistry?
Member of American Academy of Cosmetic Dentistry
State of the Art Technology for Planning Treatments
Boutique-Style Dental Office with Enthusiastic Team
Porcelain Veneers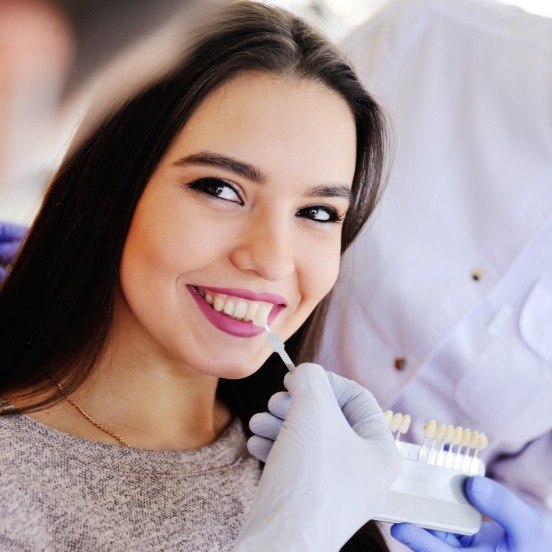 Veneers are thin sheaths of tooth-colored material that allow us to change many different aspects of your teeth, including shape, size, color, and even spacing. This allows them to address all kinds of imperfections, from cracks to discolored spots to gaps. It only takes two appointments to have a set of veneers designed and bonded to your teeth (with the number of veneers used depending on how many teeth you want to address), and they make it possible to completely transform your smile with just one treatment.
Metal-Free Dental Crowns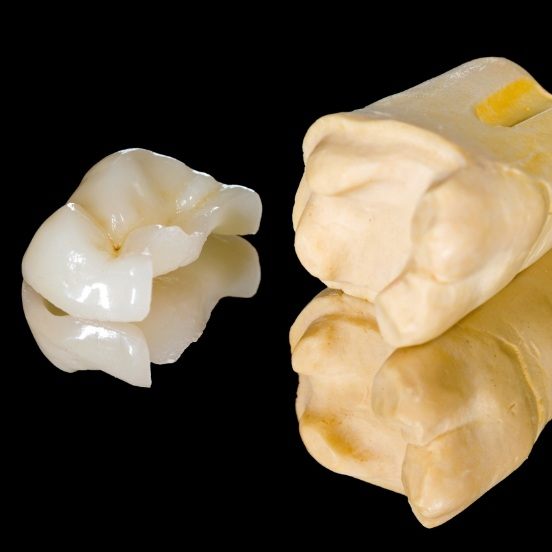 In the past, metal amalgam was the only option for making dental crowns, resulting in very noticeable dark spots in the mouth. Today, crowns can be made out of porcelain or other ceramics instead, which can be made to closely resemble your natural teeth right down to their color and translucency. With metal-free crowns, it won't look like you've had dental work at all, and you can proudly show off your smile for photos and important events without anyone else being the wiser.
Teeth Whitening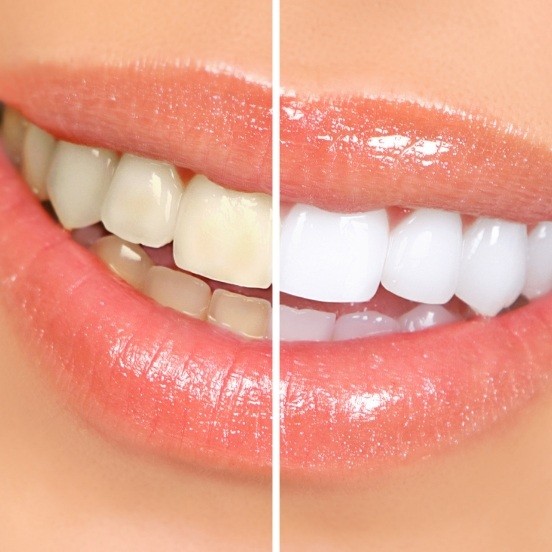 Even healthy teeth can become discolored, and unfortunately simply brushing usually isn't enough to solve the problem. Our ZOOM whitening treatments can remove stains above and below the enamel to make your smile several shades whiter in one fell swoop! An in-office ZOOM treatment can be completed in less than an hour, and we also offer take-home whitening kits for those who would rather complete the process on their own time.
BioClear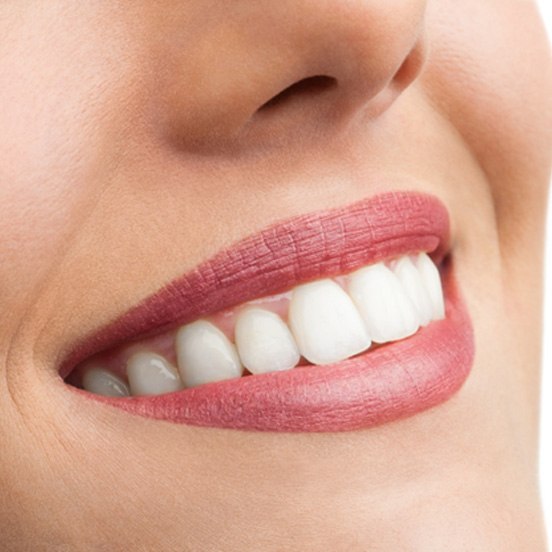 Do you have unsightly black triangles between your teeth? Does your smile have chips, cracks, discoloration, or other aesthetic issues? Such things can occur due to natural aging, lifestyle choices, or other factors. Fortunately, we can usually reshape teeth with the innovative BioClear treatment. It uses a patented technique, which involves special molds placed on the teeth, to transform your dentition without invasive means. The process is quick, pain-free, provides natural-looking results, and can give you a beautiful smile that lasts for years.
Read More
Smile Makeovers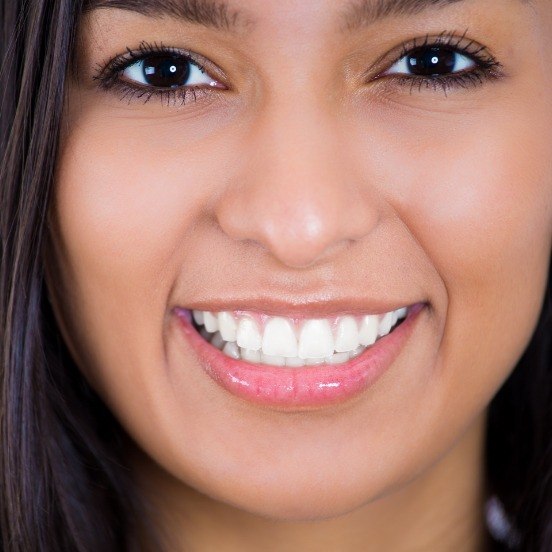 A great-looking smile is never out of reach! With the right cosmetic and restorative treatments, we can have all of your teeth looking their absolute best. All you need to do is schedule a consultation with us and tell us about the changes you want to make. We'll plan a smile makeover that combines whitening, veneers, and/or other treatments based on your aesthetic goals. Before beginning your treatment, we'll always outline what to expect, including the estimated timeline and cost.
Virtual Smile Design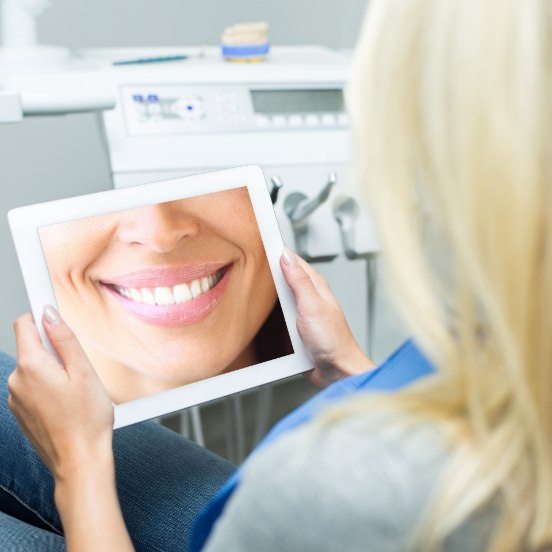 What will your teeth look like after your smile makeover? We can show you by taking a picture of your smile and using our virtual smile design software to alter it. You'll be able to see how the cosmetic procedures we offer will change your appearance before you commit to any treatment. This way, you can choose the cosmetic procedures that are right for you while having a clear and realistic idea of the end result.
Understanding the Cost of Cosmetic Dentistry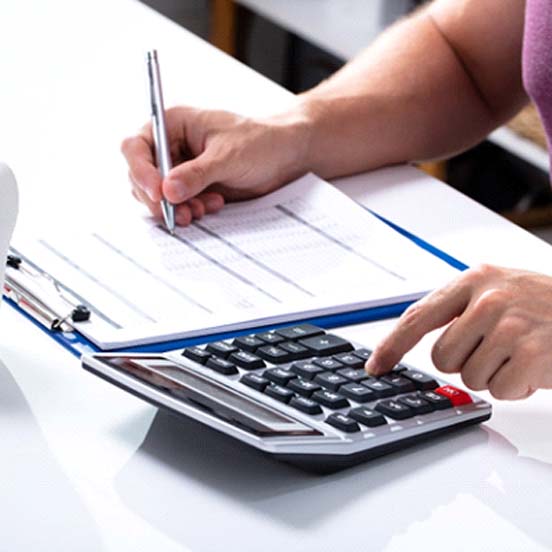 Many people are hesitant to pursue cosmetic dentistry because they don't want to break the bank. Since dental insurance doesn't typically offer coverage for cosmetic dental treatment, you'll need to find another way to pay for those expenses. Fortunately, as your cosmetic dentist in Portland, we'll be happy to help you navigate your financial needs. We'll recommend a service that fits your budget perfectly and explain your available payment options. If you'd like to learn more about what to expect, continue reading or give our office a call today!
Which Cosmetic Dental Service Is Right for Me?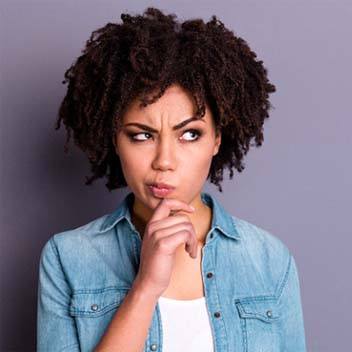 Prospective cosmetic dentistry patients are often trying to either whiten their teeth or correct flaws in them. Once our cosmetic dentist examines your teeth, they can help you explore solutions that make sense for your goals, such as:
Veneers – If you have multiple dental imperfections, you may want to consider veneers. Even though they can be costly, they're the only option capable of correcting several flaws at once. Plus, you can enjoy your new-and-improved smile for over a decade with proper maintenance.
Metal-Free Dental Crowns – Modern crowns can be made from porcelain or other ceramics to closely resemble your natural teeth. You can protect a previously damaged tooth without anyone even realizing it.
Teeth Whitening – Don't like the color of your smile? Professional whitening treatment is a fast, cost-effective way to improve your pearly whites! However, keep in mind that it cannot help with the shape or position of your teeth. In-office whitening and take-home kits are available, as cost and treatment time varies with each one.
Smile Makeover - This option combines multiple services. Although it's the most expensive solution, this is the choice for your best-possible results.
Why Cosmetic Dentistry Is an Investment Worth Making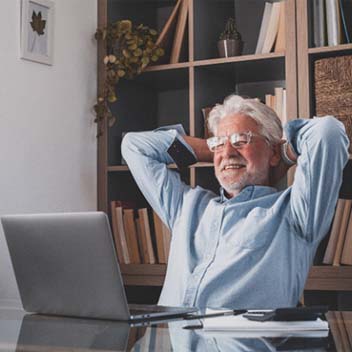 We understand that cosmetic dentistry can feel like a significant financial commitment. However, it's an investment that will pay off for many years to come. Not only can it improve your appearance, but you can expect to enjoy a better overall quality of life due to increased confidence. From bettering your social life and your desire to connect with people on the job, you'll be more likely to have positive interactions with those around you!
How to Make Cosmetic Dentistry Affordable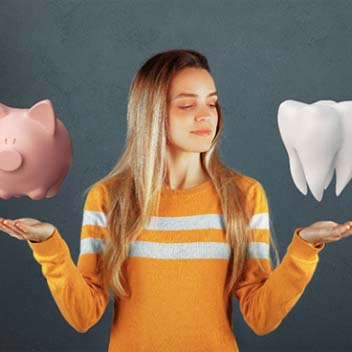 This branch of dentistry is generally not covered by dental insurance, so you'll need to find an alternative method to pay for your treatment. On that note, we offer low-interest financing to patients who want elective cosmetic dentistry procedures.
Are you ready to get the grin you always wanted? Contact us to learn more about these treatments and the cost of cosmetic dentistry in Portland during a consultation. It's our mission to help you accomplish your smile goals while also considering your financial needs.
Cosmetic Dentistry FAQs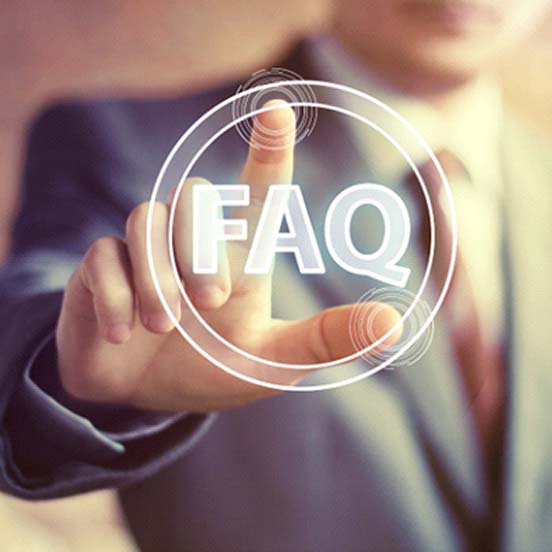 Want to know more about cosmetic dentistry? With multiple ways to boost the appearance of your smile, there's a lot to consider! Below are answers to some of the most common questions we hear from patients about cosmetic treatment. If you want to know even more, don't hesitate to contact Dr. Sup Lee, your cosmetic dentist in Portland!
How Do I Know If I Need Cosmetic Dentistry?
Are you 100% satisfied with the smile you see in the mirror? If not, you could most likely benefit from cosmetic dentistry. If you are unhappy with the color of your teeth, over-the-counter whitening products may not be strong enough to get the job done but professional whitening certainly can. If your tooth is chipped or cracked, talk to Dr. Lee about protecting it with a veneer or crown. Of course, the only way to definitively know whether you could benefit from cosmetic dentistry is to schedule an initial consultation with Dr. Lee. After examining your teeth and discussing your personal smile goals, he will recommend which specific procedures would be ideal to enhance your appearance.
How Long Does Cosmetic Dentistry Last?
The lifespan of your new and improved smile will vary based on which specific treatments you've completed. In general, quick and easy treatments like teeth whitening and direct bonding do not last as long as more extensive treatments like veneers. Meanwhile, some cosmetic treatments can last a lifetime! For example, gum recontouring almost always produces permanent results since gum tissue doesn't grow back. In addition, the straighter smile you can achieve through Invisalign treatment will likely last a lifetime as long as you wear your retainer afterward. You can do your part to preserve the results of your cosmetic treatment by practicing excellent oral hygiene, attending regular dental checkups, and wearing a mouthguard at night if your grind your teeth.
What Is the Difference Between a Dentist and a Cosmetic Dentist?
All dentists have completed basic dentistry training and earned a DMD or DDS degree. However, not all general dentists have specialized in cosmetic treatments. Some dentists choose to take advanced training to learn how to aesthetically enhance patients' smiles. Dr. Sup Lee, for example, is an active member of the American Academy of Cosmetic Dentistry and dedicates much of his continuing education to cosmetic procedures. Technically, "cosmetic dentist" isn't considered a dental specialty in the same way that orthodontics, pediatrics, and other areas of dentistry are. However, in addition to advanced training, cosmetic dentists in Portland often have an artistic touch that a general dentist might not.
Is Cosmetic Dentistry Covered by Insurance?
In general, you likely won't be able to count on your dental insurance to cover the costs of cosmetic dentistry. However, there may be exceptions if the treatment you choose also provides oral health benefits. For example, a crown or veneer might receive partial coverage if it builds up or protects a damaged tooth. In addition, gum recontouring may qualify for some coverage if you previously had a gum infection. If your plan includes orthodontic coverage, Invisalign clear aligners may be included in those benefits. Our knowledgeable team will be happy to help you understand the details of your insurance plan, file paperwork on your behalf, and work to maximize your benefits.