About Our Dental Office – Portland, OR
Providing a Comfortable and Caring Dental Experience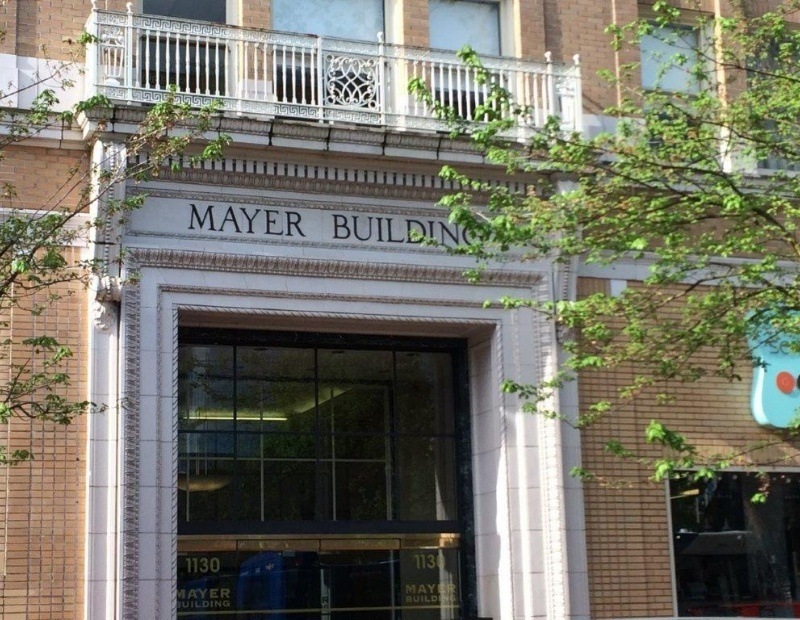 At Sup Lee Dental, we take a different approach to dentistry that always puts patients first. We think of ourselves as a boutique-style dental office where patients can make themselves comfortable while we work on their smiles. We're very enthusiastic and passionate about our work, and we always embrace the opportunity to get to know new patients better. Learn more about our dental office on this page before calling our dental office to set up an appointment with Dr. Lee.
All Dentistry Under 1 Roof
It can be nerve-wracking to be told that you need to go a see an unfamiliar specialist for an advanced treatment. That's not even mentioning the inconvenience of having to drive to multiple dental offices in different parts of town. Here at Sup Lee Dental, we minimize the number of referrals we have to make by offering a full range of dental services in one location. From preventive to restorative to cosmetic, you can find everything your smile needs right here.
Explore All Our Dental Services
We Take the Time to Listen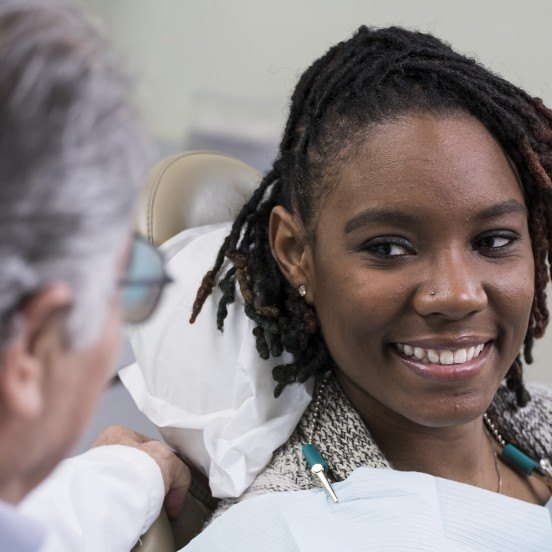 Some dental offices will treat you like "just another patient" and try to get you out the door as quickly as possible so that they can get to the next appointment. At our dental office, Dr. Lee will take the time to sit with you and answer your questions to make sure that your dental needs are being met. We believe that getting to know our patients better is the key to providing high quality, completely personalized care.
Dental Emergencies Welcome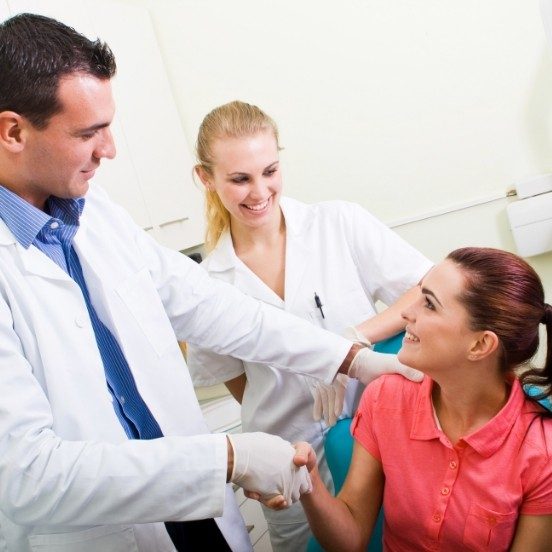 Do you have extreme tooth pain? Did you knock out or break some teeth during an accident? Are you noticing swelling and other possible symptoms of an oral infection? Dr. Lee has the training and technology to treat a full range of dental emergencies in a single location. We highly suggest entering our number into your phone; that way, when the worst happens to your smile, you will be able to schedule a same-day appointment right away!
Schedule an Appointment Today!
A Team Full of Stars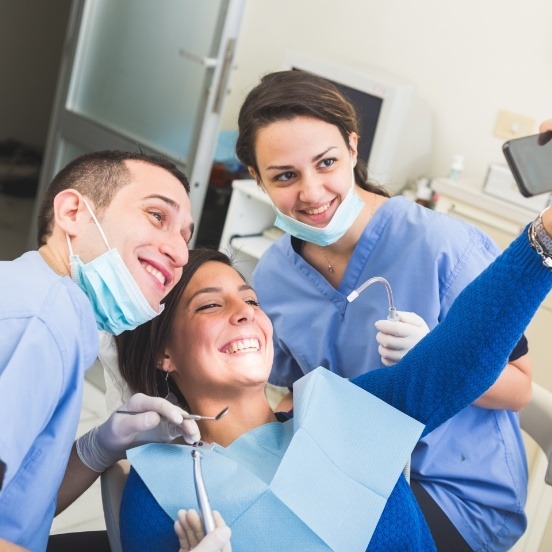 All of our team members are excited to help patients smile, and they pass that excitement along to each other, creating an enthusiastic atmosphere that you're likely to pick up on when you visit our dental office. We work together to bring you the best dental care possible, and many people find the energy we bring to these appointments to be contagious. If you call our dental office, one of our wonderful team members will gladly answer your questions and help you make the arrangements for your first appointment.